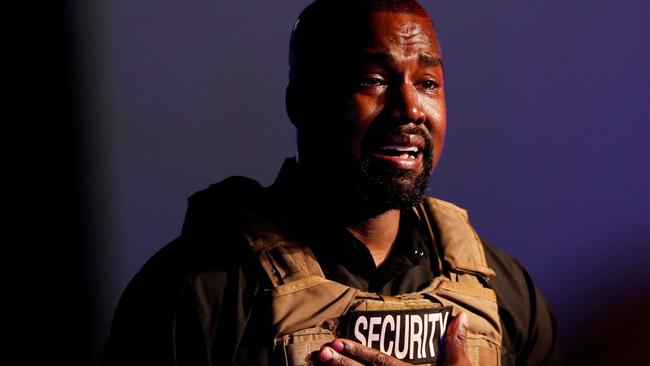 Kanye West's very public meltdown on social media has sparked genuine concern for the rapper's wellbeing.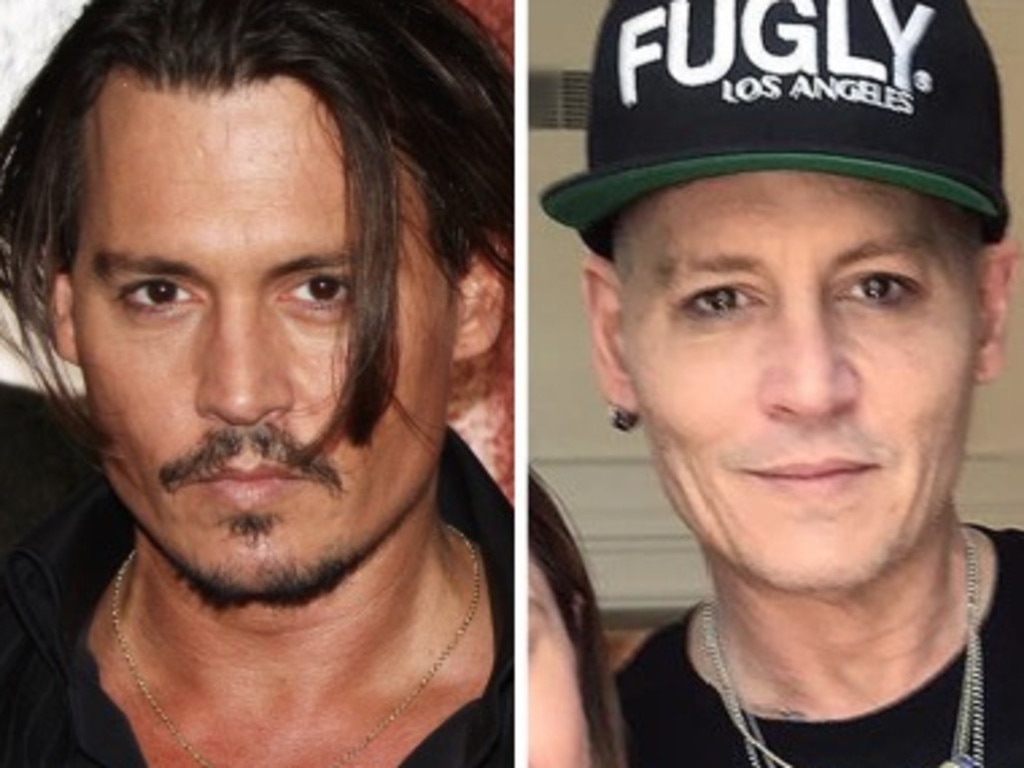 Johnny Depp began using illicit drugs at a young age to escape his difficult home life, emotional pain and his fame.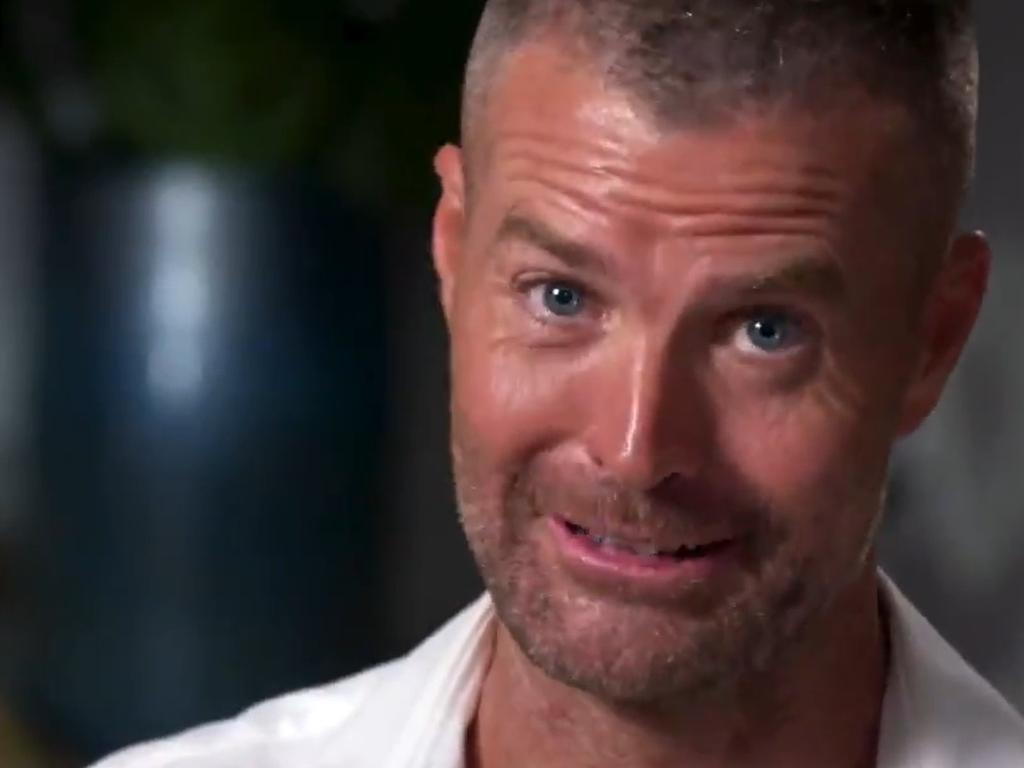 Pete Evans has created quite a stir with his posts on social media about conspiracy theories. He's now posted a meme that says the pandemic isn't even real.