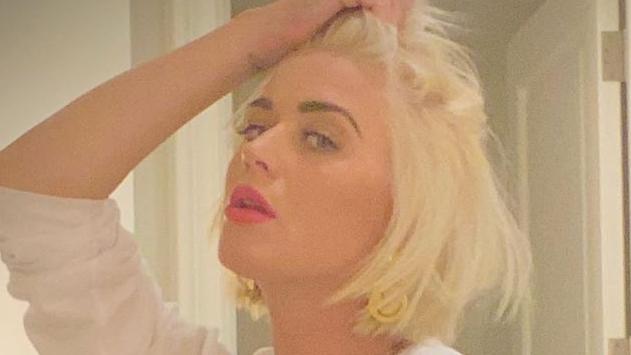 "Never too pregnant for a crop." A very pregnant Katy Perry showed off her baby bump in a crop top in a stunning new Insta post.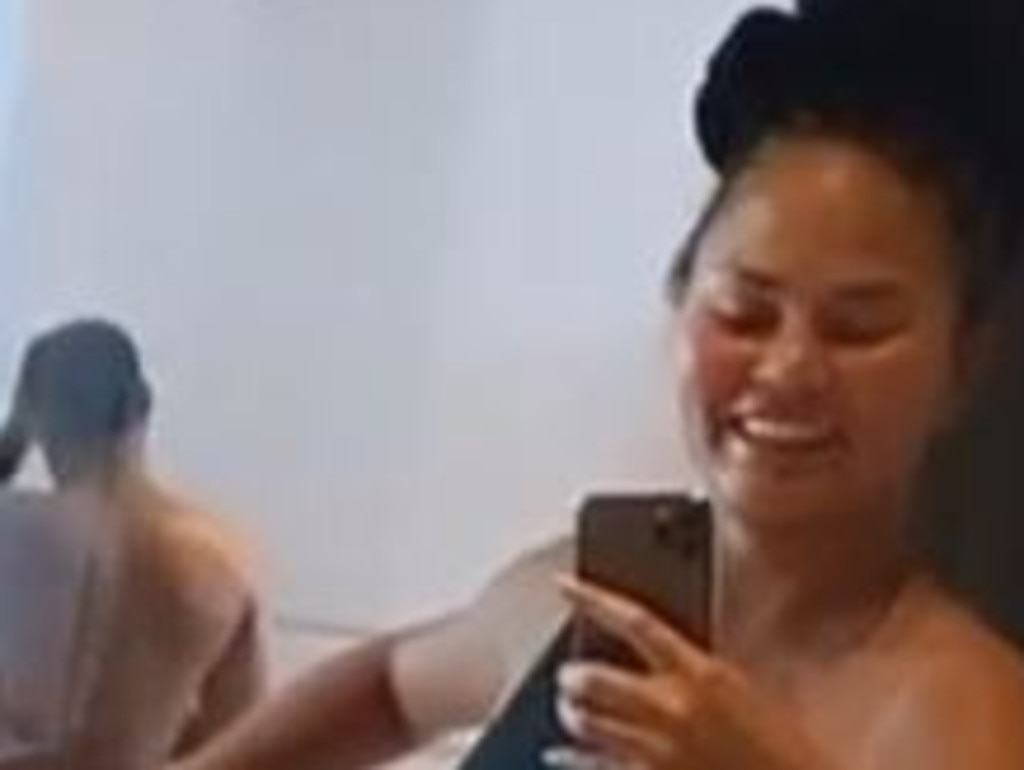 Poor John Legend. How's a guy meant to shower in privacy when his wife's got a wicked sense of humour and 30m Instagram followers?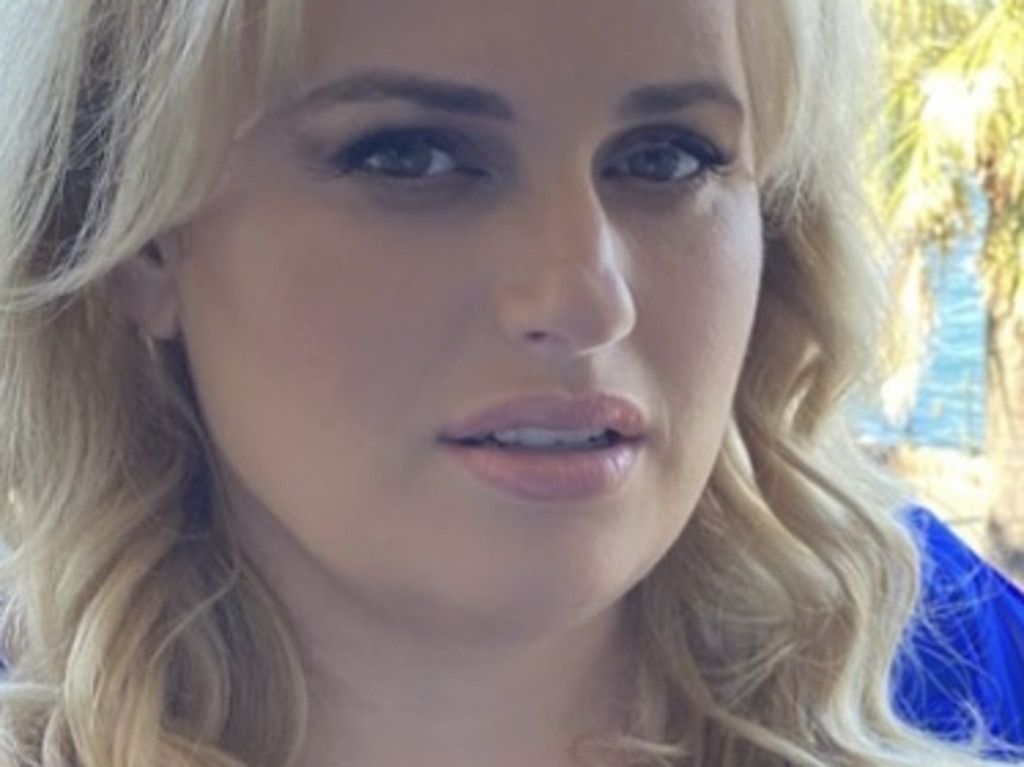 Rebel Wilson has shared an update on her fitness journey, posting a series of pictures flaunting her impressive weight loss.