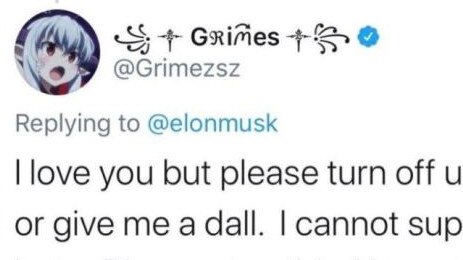 Billionaire Elon Musk has been lambasted in front of millions by his partner Grimes after he posted a bizarre tweet about gender identity.
The best man at Johnny Depp's wedding to Amber Heard alleges the groom made a disturbing joke about his new wife after the ceremony.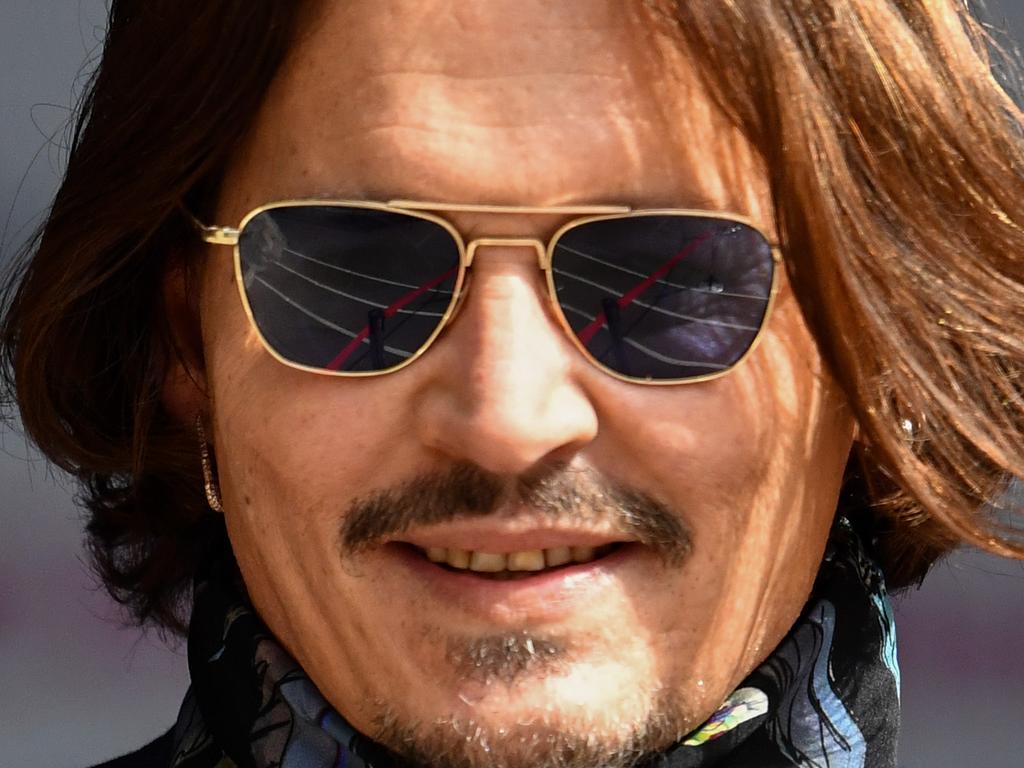 Johnny Depp's team have shown a surprise video in court, as Amber Heard's sister reveals taking cocaine with a tampon applicator.