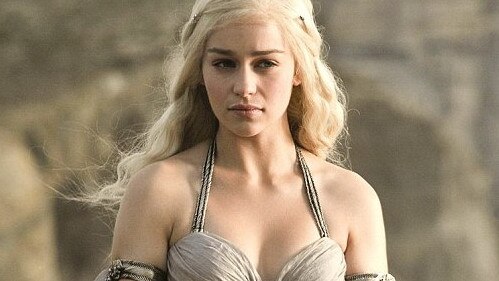 Information from the casting call for the upcoming Game of Thrones prequel has disclosed who the leading characters will be.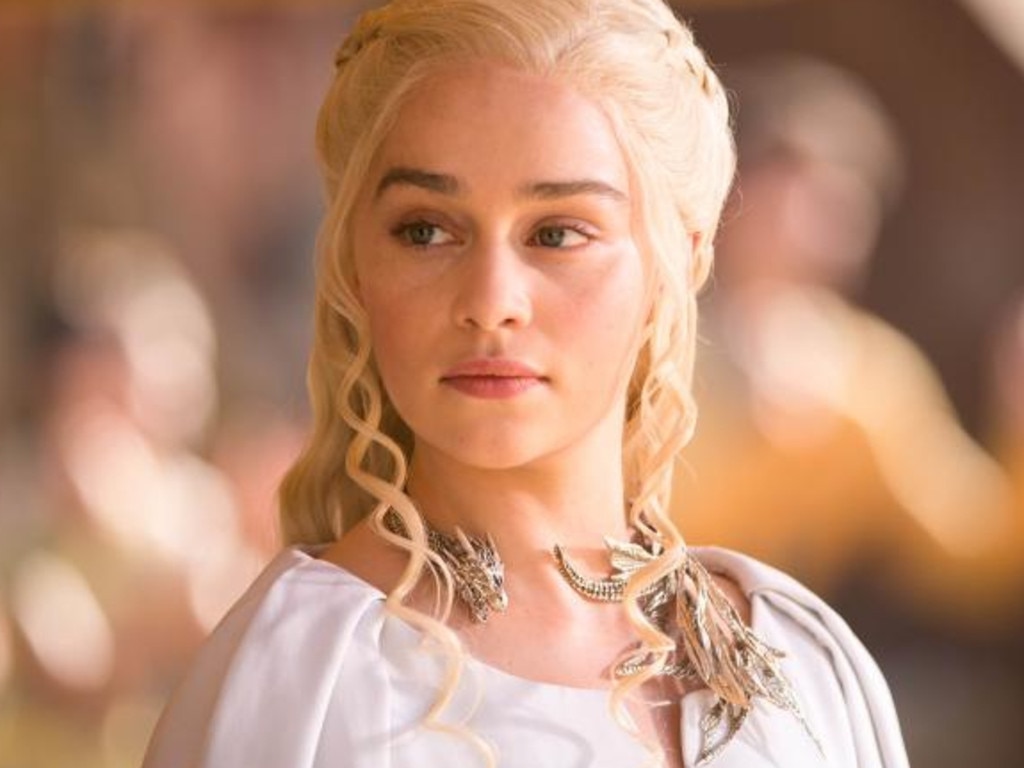 Do you watch more TV than anyone else in Australia? Test your knowledge with our telly-addict quiz.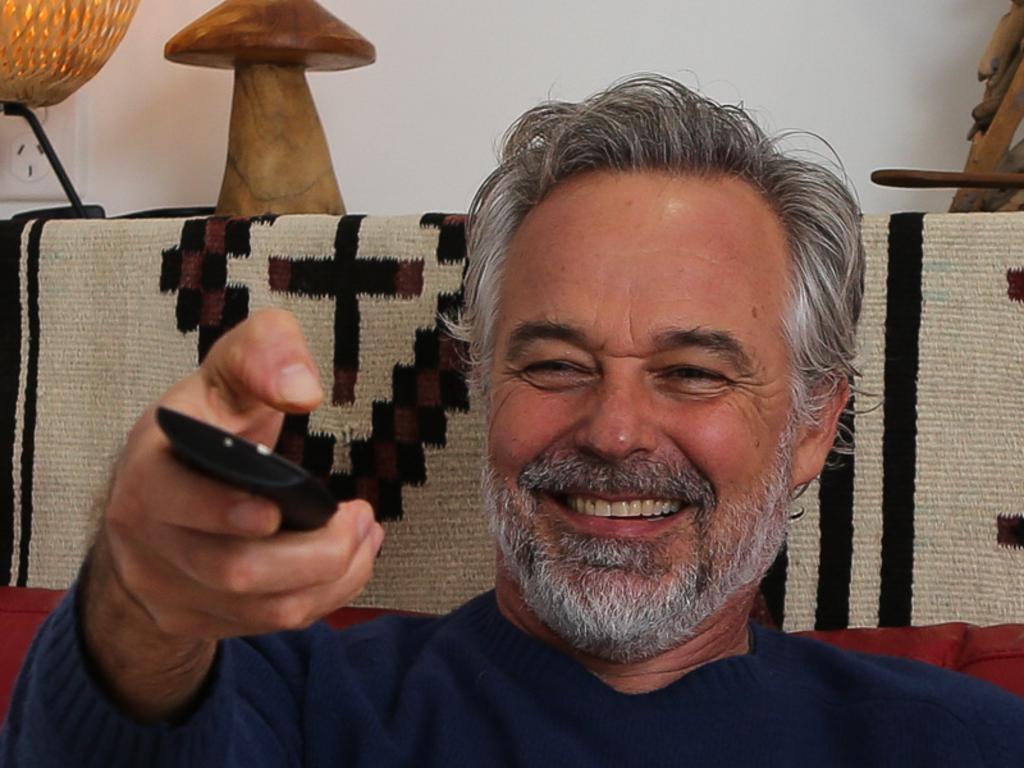 The country's newest and most exciting streaming service, BINGE, has put the call out to find talented and unique showbiz lovers to deliver their take on their favourite shows. Enter now.