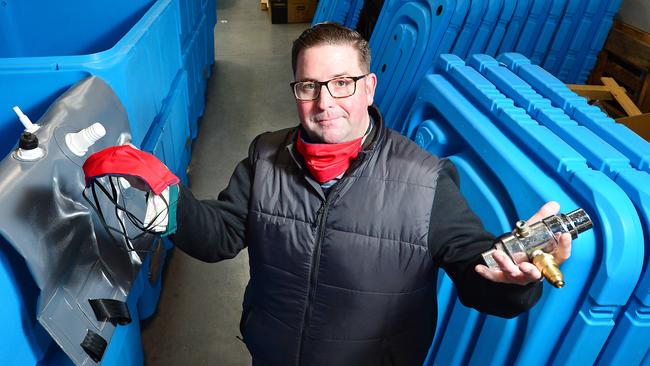 Small business owners breathed a sigh of relief after Victoria's first coronavirus lockdown — but now many are now left wondering if and how they will recover from a second round. Experts reveal how they can survive.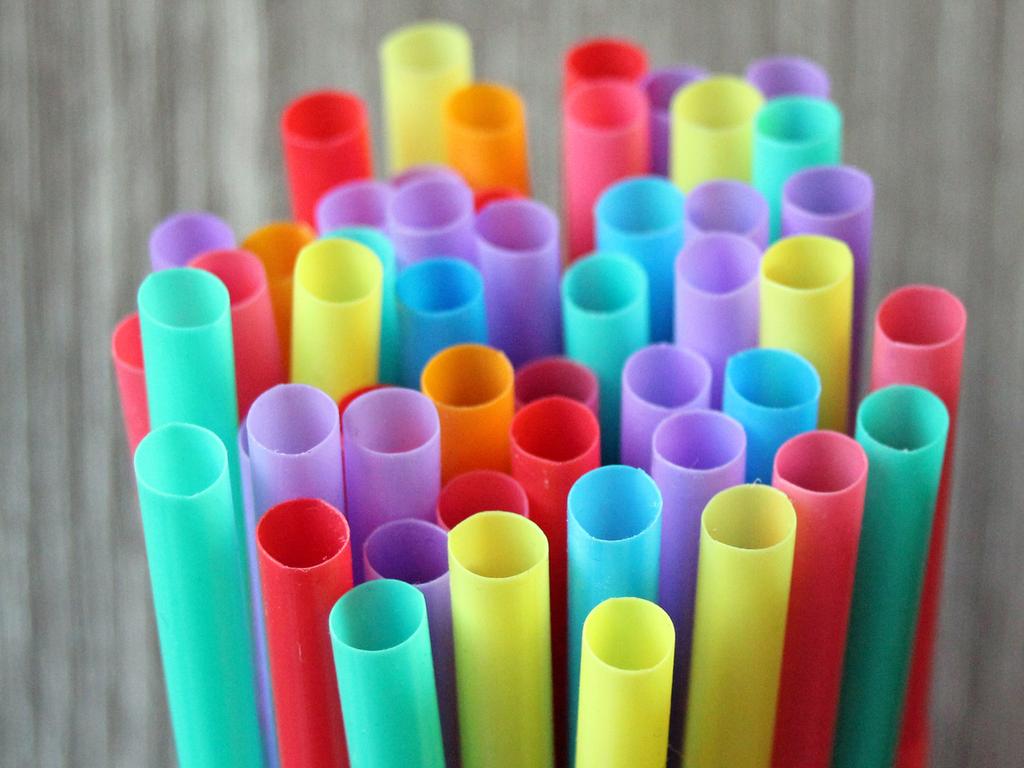 Single-use plastic such as straws and plates will be banned under new legislation tabled in Queensland Parliament.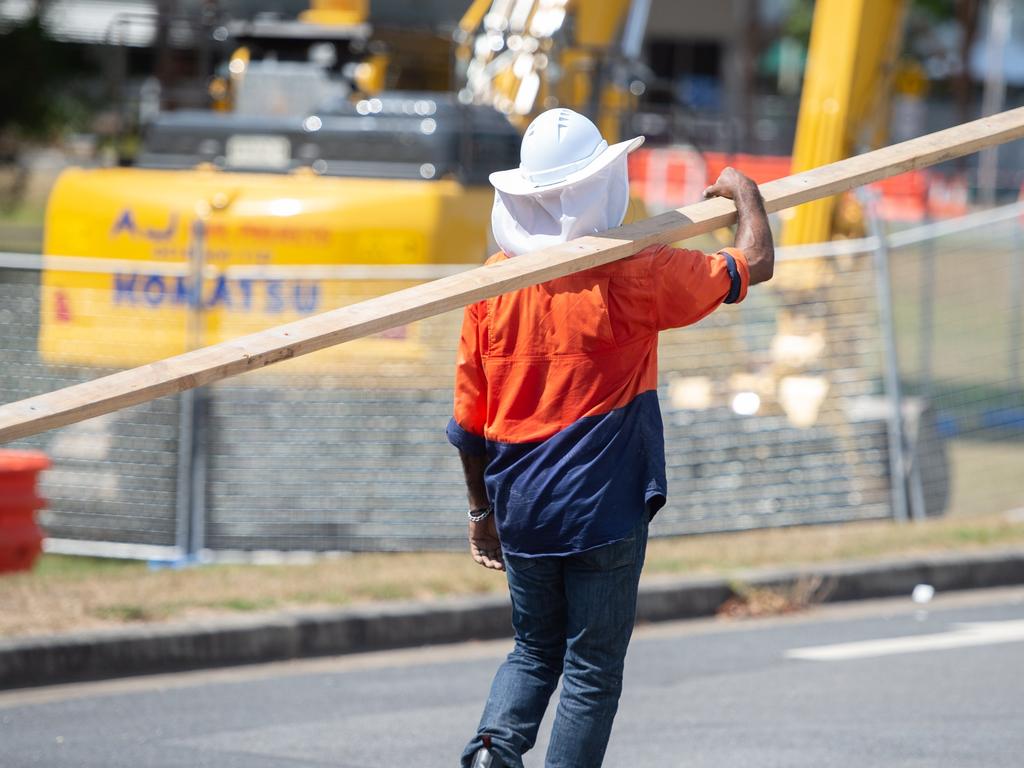 More than three million workers across Australia are on JobKeeper, but which industries are cashing in the most?