Roger Federer has ousted Cristiano Ronaldo as the top-earner in sport after achieving a staggering record not seen since Tiger Woods.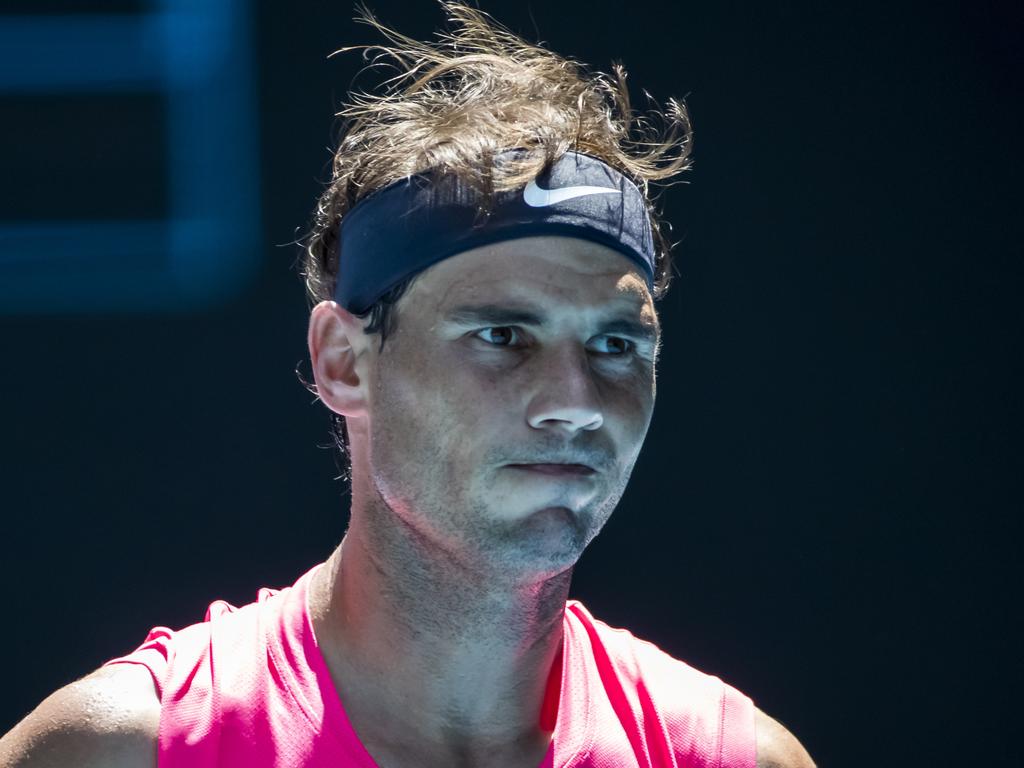 Tennis fans couldn't believe what they were seeing on social media this morning as a case of mistaken identity gave them a heart attack.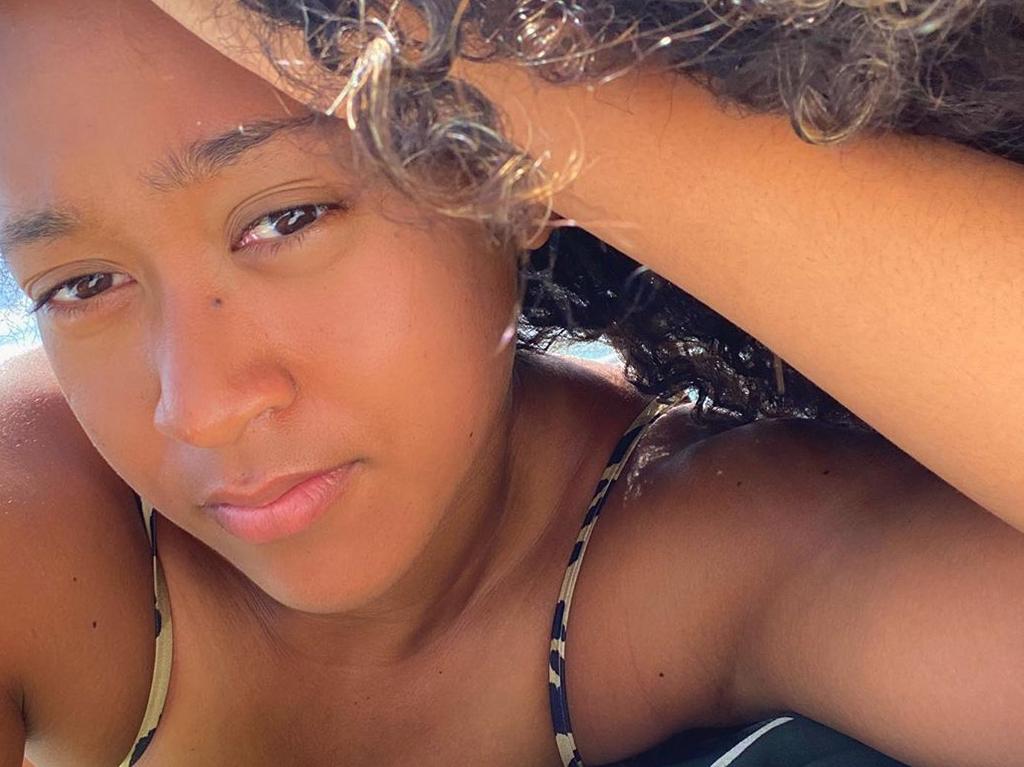 Tennis star Naomi Osaka raked in more cash in the past 12 months than any female athlete ever. Here's how she made it all.