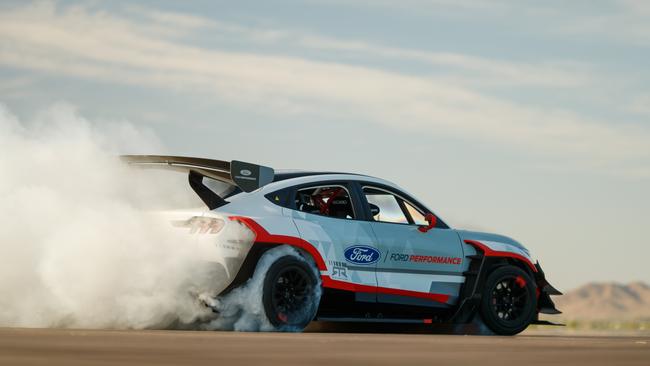 Ford's Mustang Mach-E concept packs seven motors underneath its bold new bodywork. And the results have enthusiasts licking their lips.
This luxury brand plans to adopt a controversial new sales strategy, dealing directly with customers in a move likely to upset showrooms.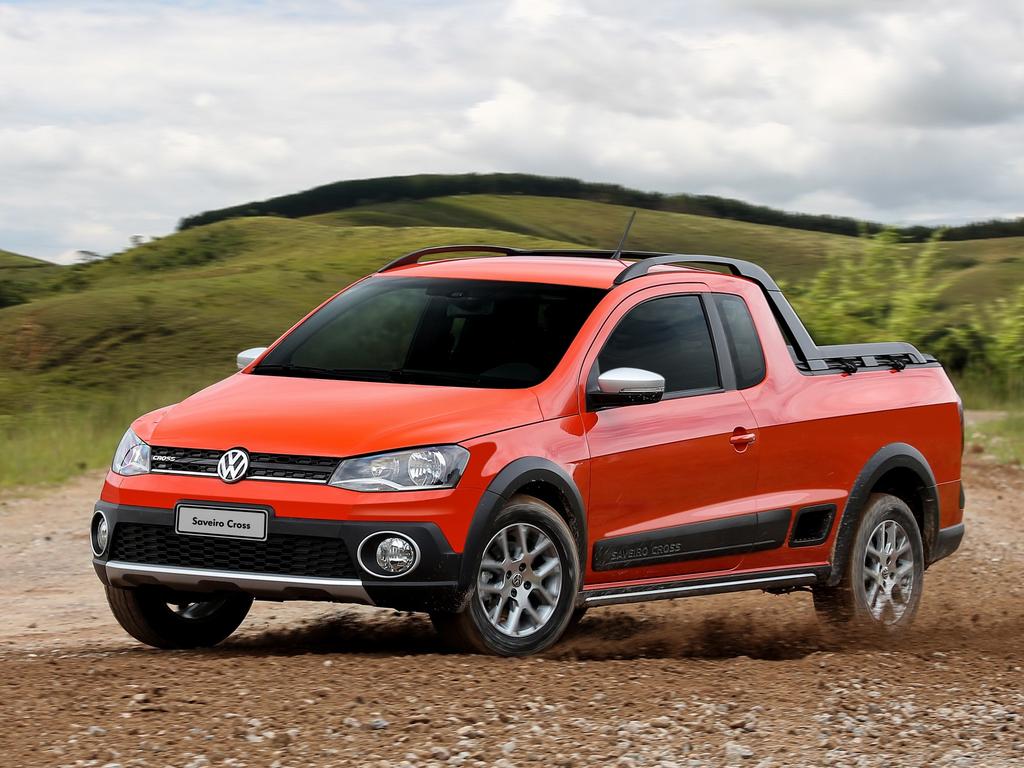 Brash American-style pick-ups have become increasingly popular in Australia. Now carmakers are looking to create a new niche in the market.