As that winter chill starts to settle in across Australia, the destinations we want to return to the most have been revealed.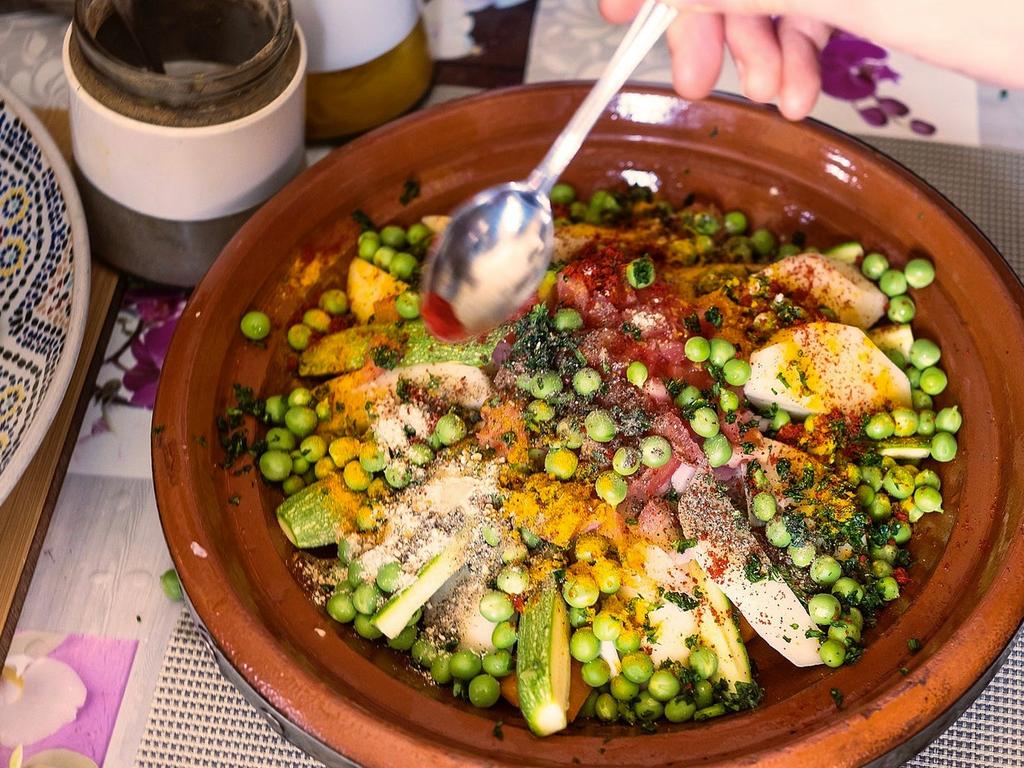 Coronavirus has thrown our travel plans out the window, but this 'experience' will bring the world to your lounge room – and for a fraction of the price.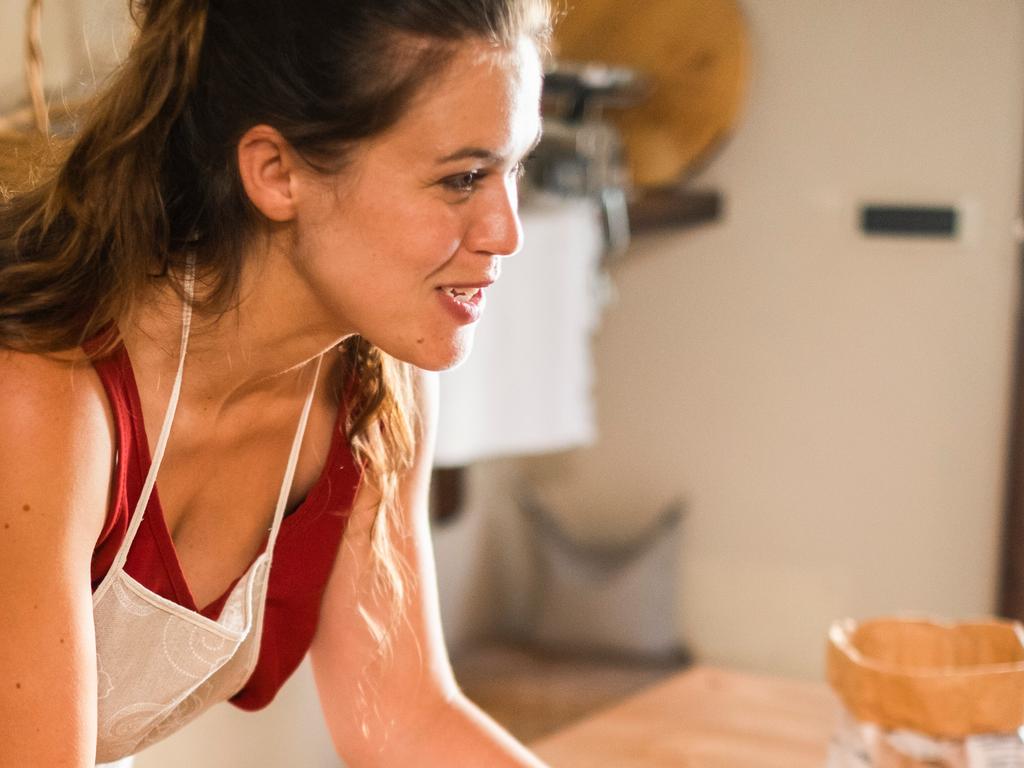 If we can't travel, this could be the next best thing – a portal to experience the world's culture, food and people, without leaving your living room.