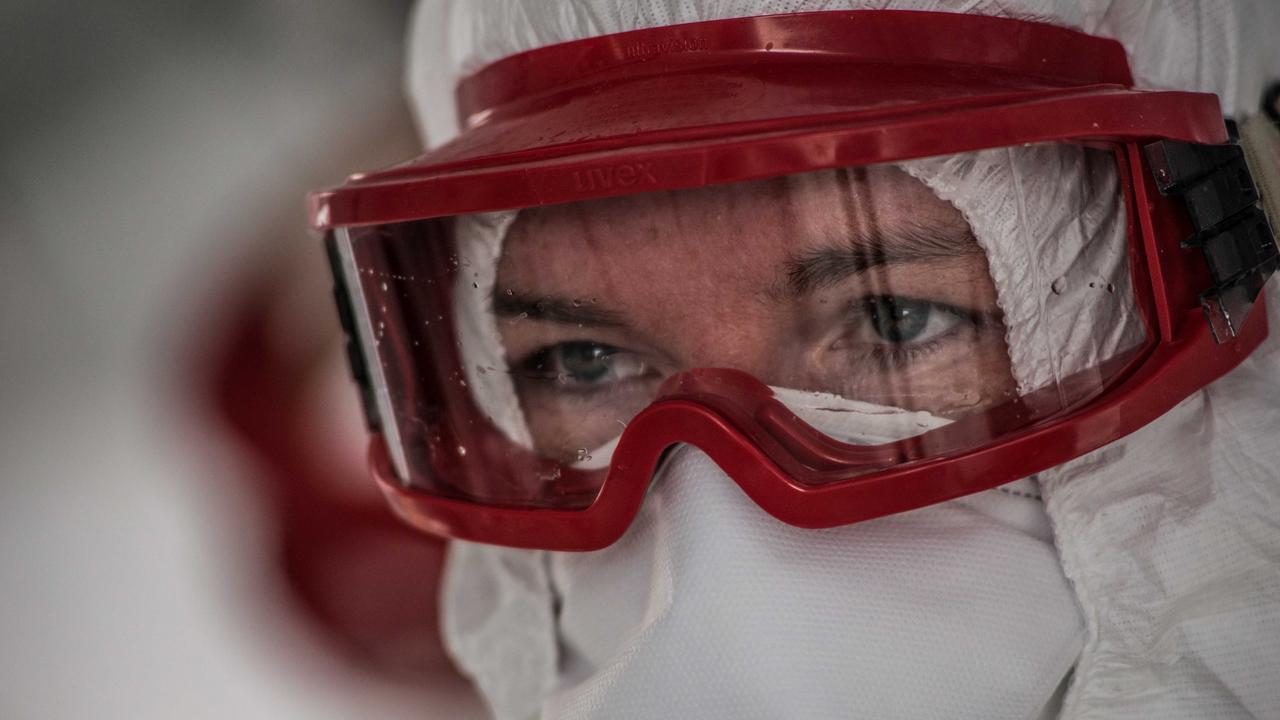 A second ebola outbreak has struck Congo as the Central African country struggles to cope with the COVID-19 pandemic.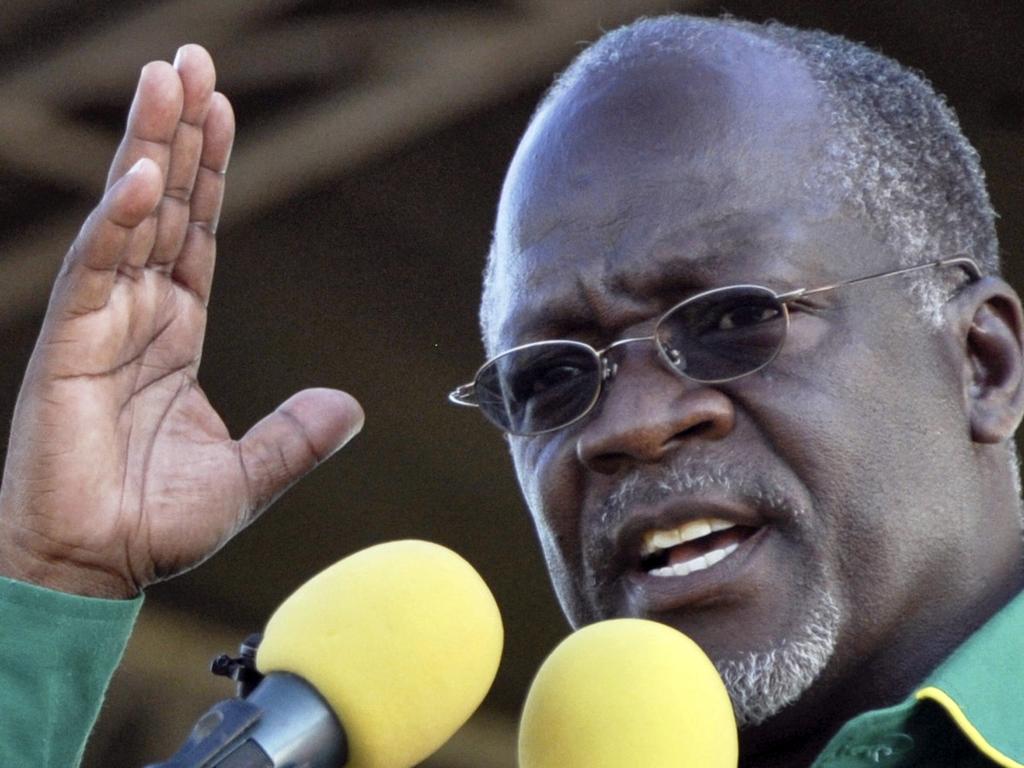 An African leader claims his country "prayed" the virus away, but testing of those who cross the border tells a different, troubling story.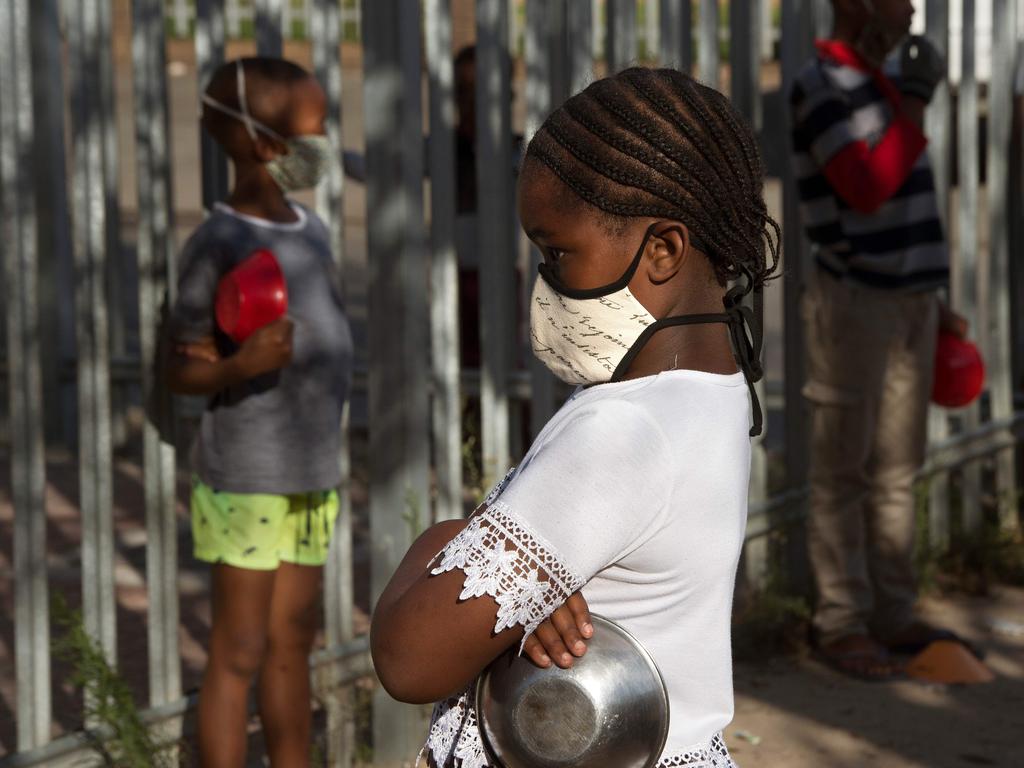 While other continents have seen coronavirus spread rapidly, the World Health Organisation says COVID-19 moves more slowly in Africa.