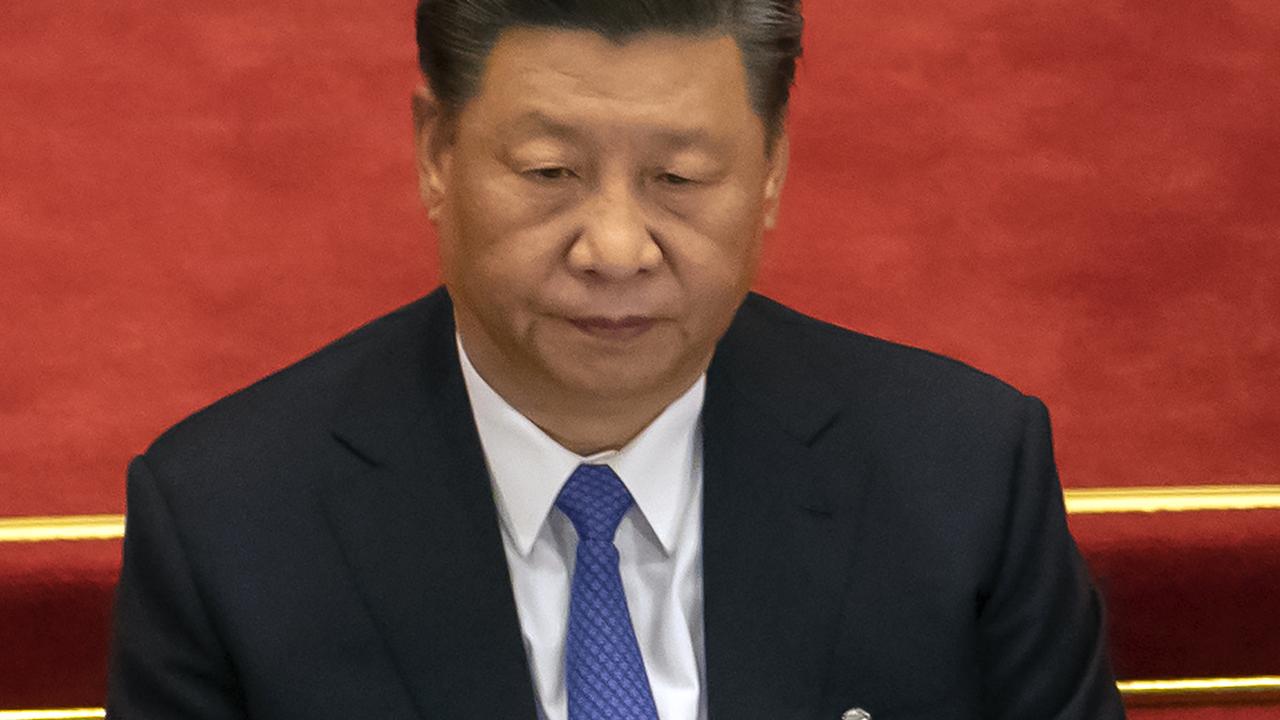 China's state media has unleased an extraordinary attack on Australia, saying our "chronic" problem with racism is worsening.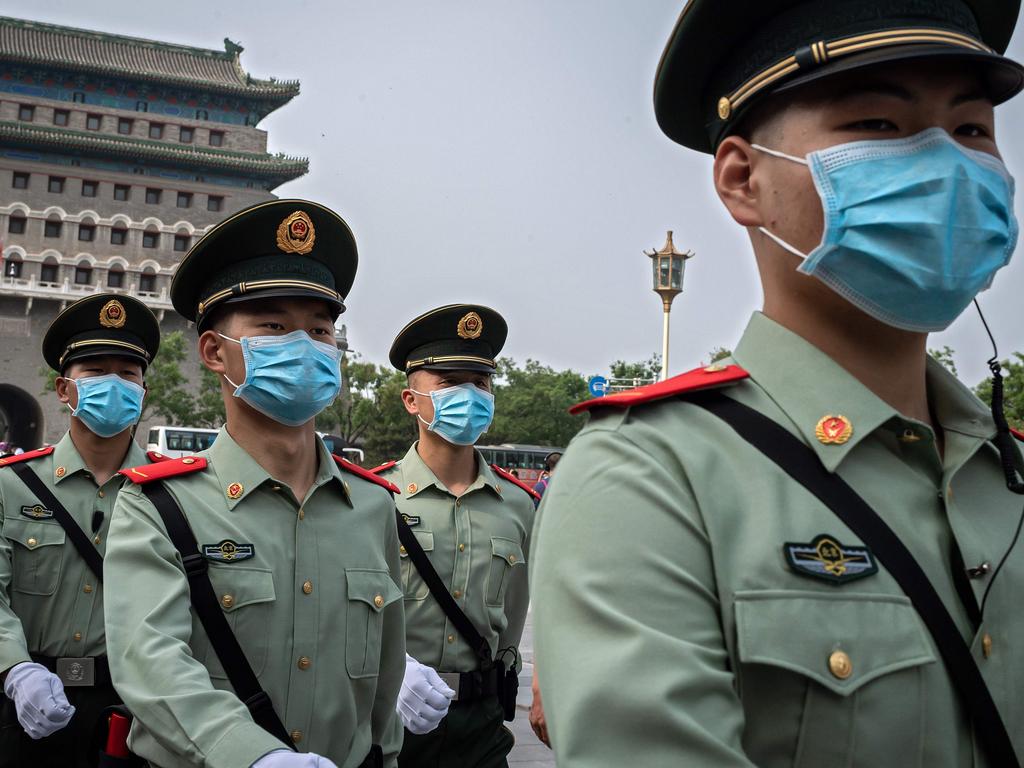 Military leaders from China and India held talks overnight after escalating tensions between the two nations over a stretch of border. How did it go?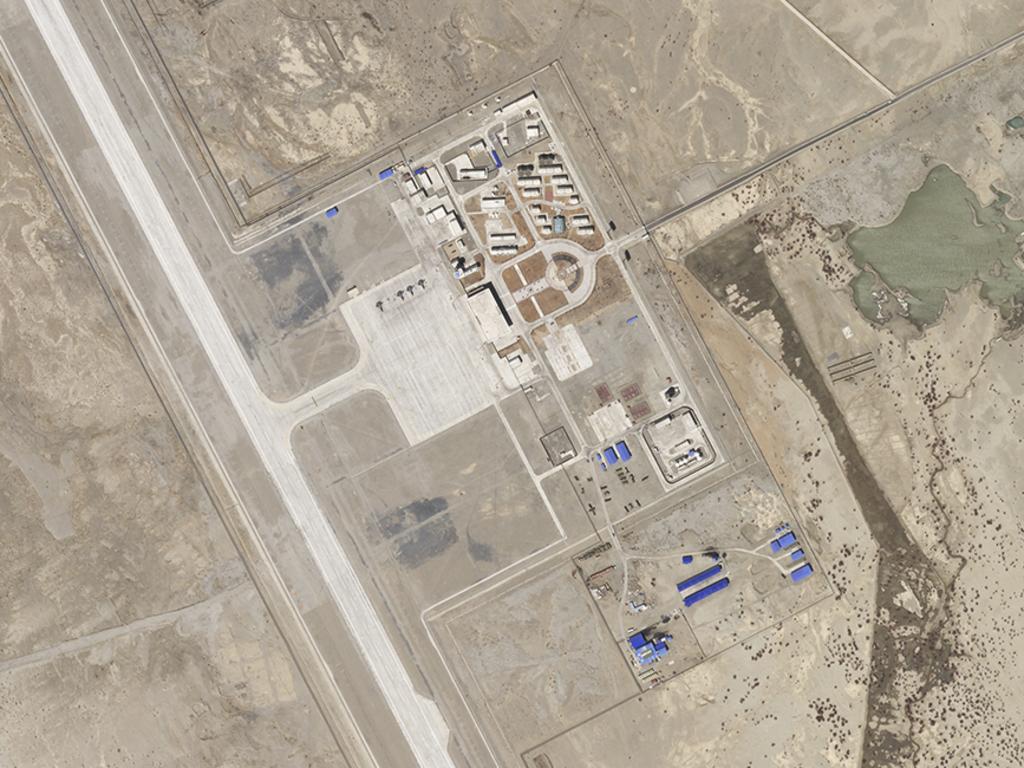 India has vowed to "avenge the blood" of its soldiers in an increasingly tense border dispute with China, as troop movements build.