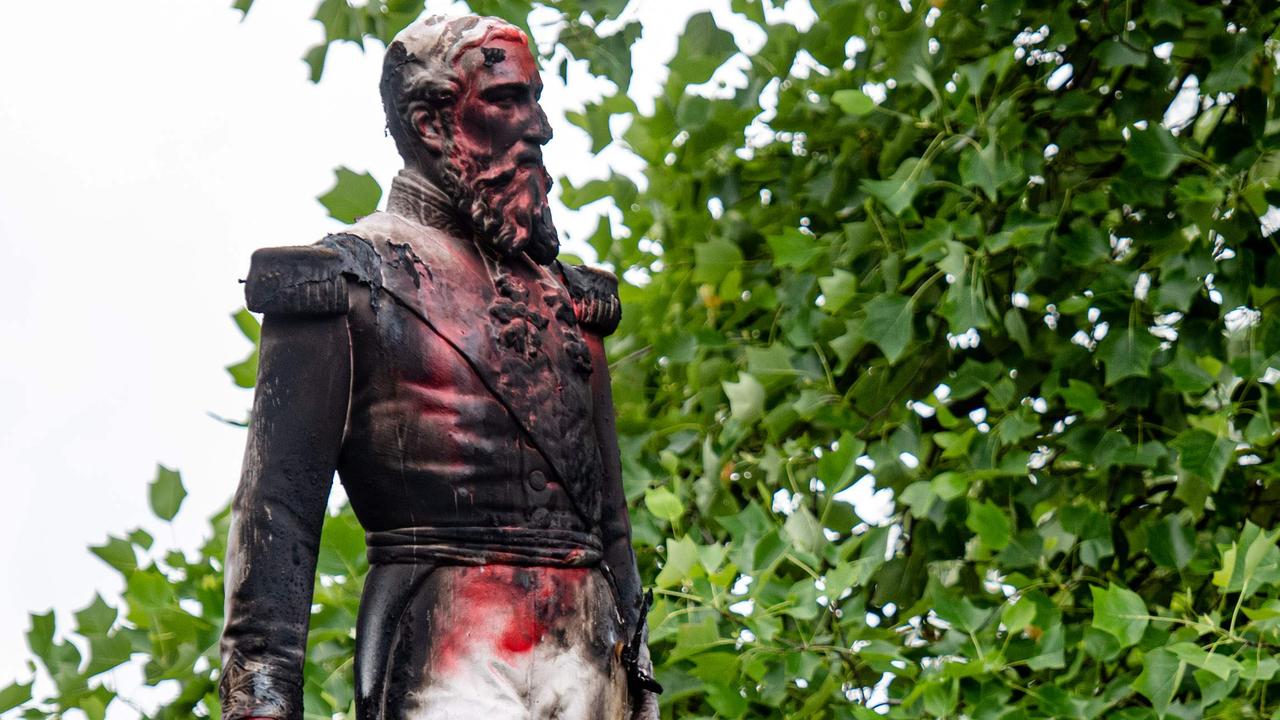 A war in Europe is brewing as the continent confronts its colonial past – but one activist has an idea on how to keep everyone happy.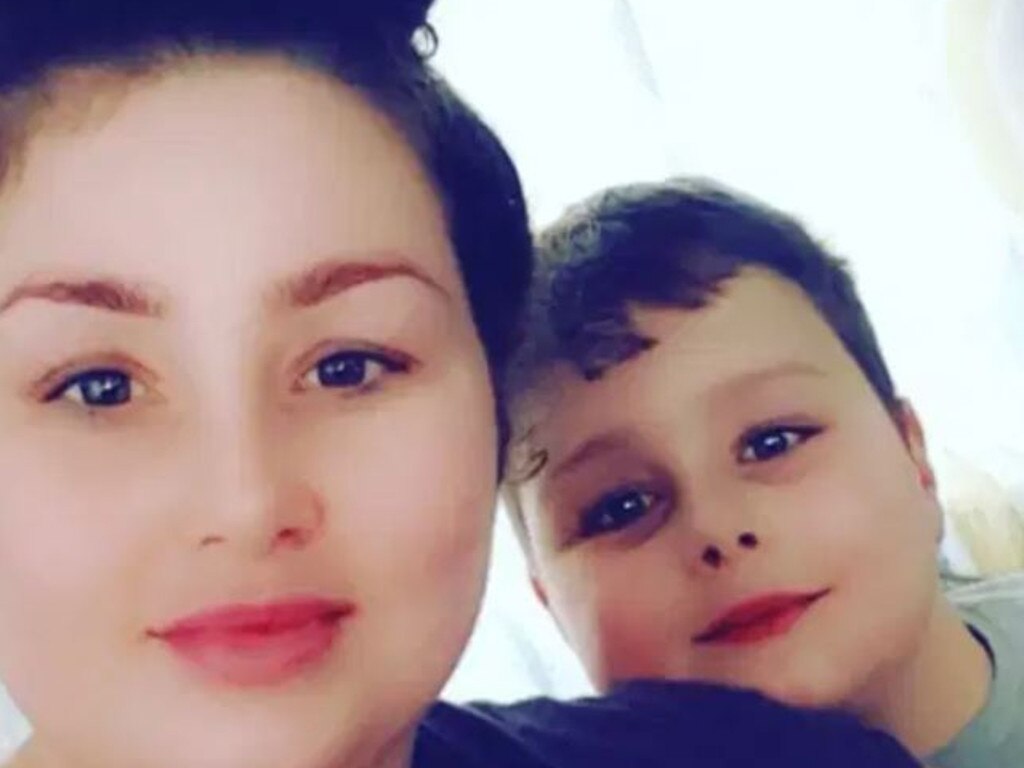 A mother who drank and took drugs while her young son was mauled to death by a bulldog has been jailed for two years along with a friend. Warning: Graphic.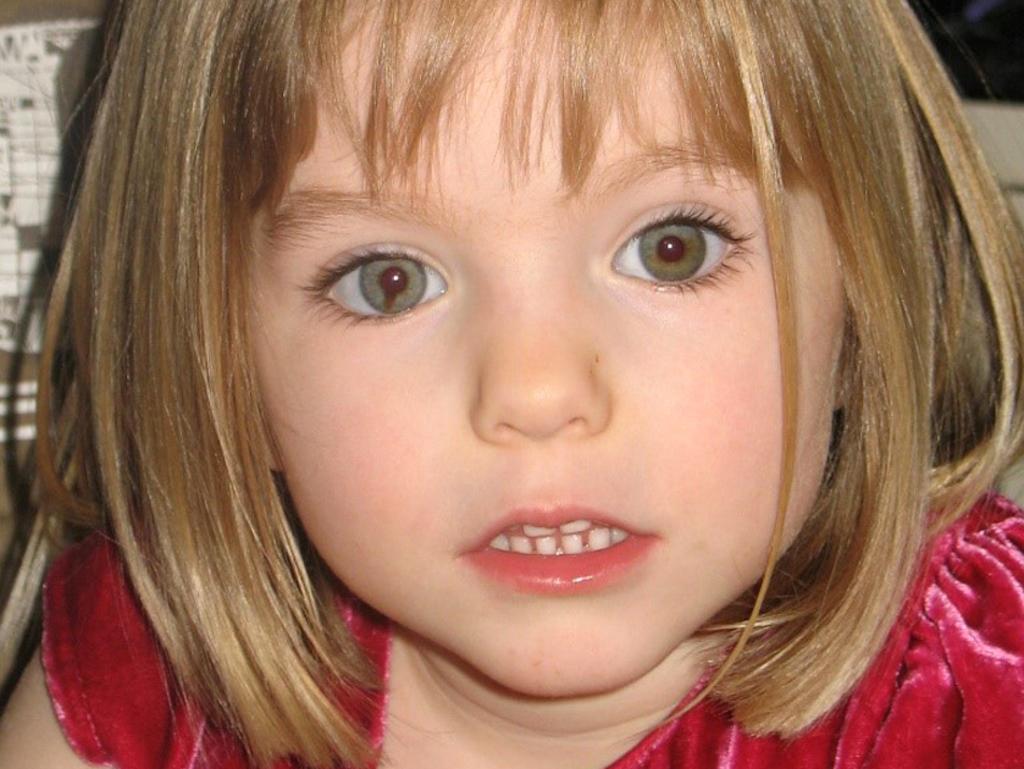 The prime suspect in Madeleine McCann's disappearance was reportedly tipped off that the three-year-old's parents would be out.