Russian advanced combat jets were tracked every step of the way on their latest journey but officials are denying it ever happened. Why?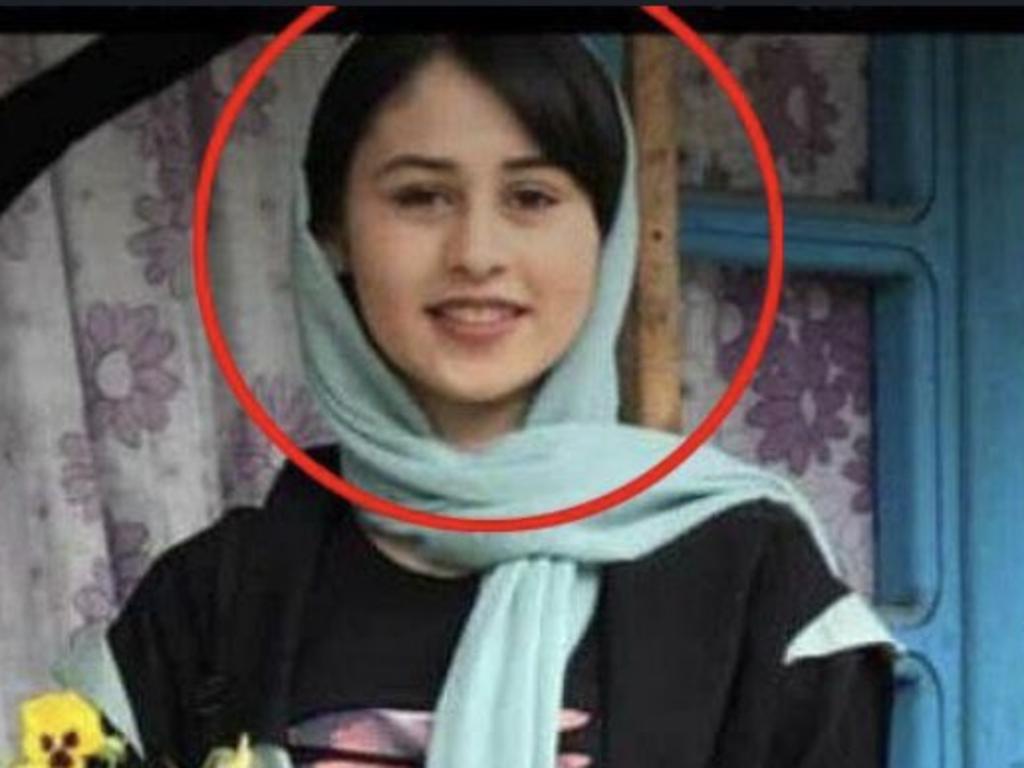 There is growing anger around the world after a 13-year-old girl was beheaded by her father after eloping with an older man.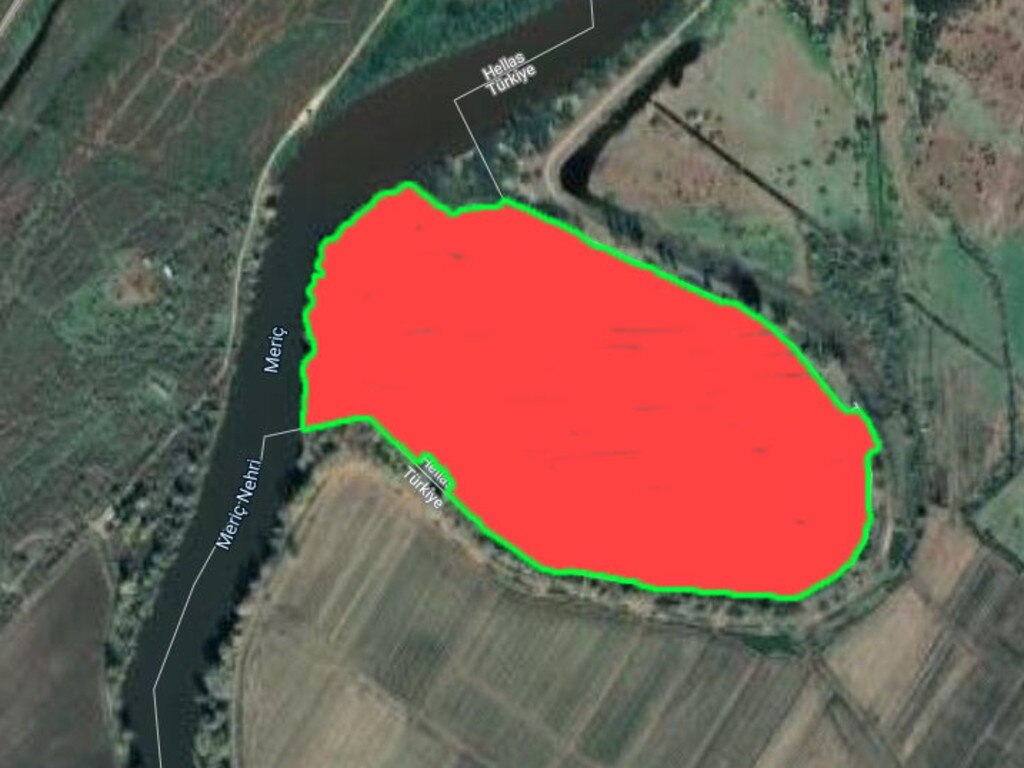 Turkish troops have reportedly invaded Greece and occupied a small patch of land on their contested border near the River Evros.