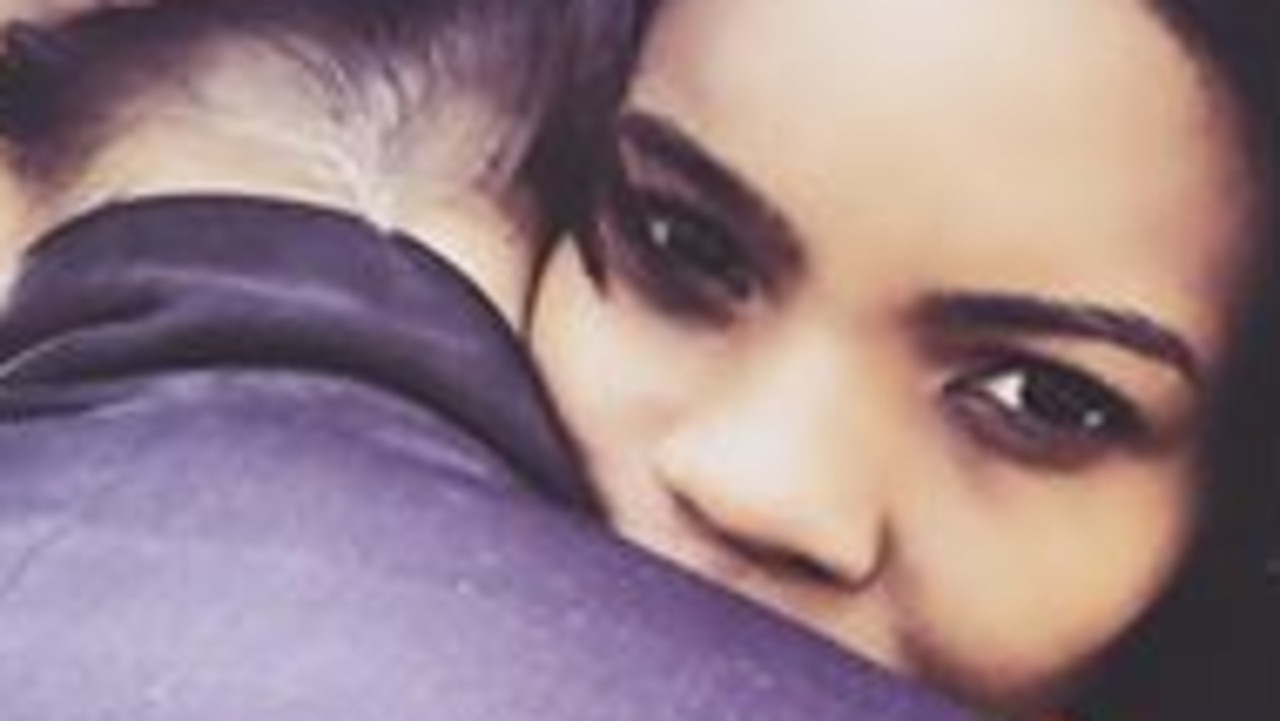 A conservative black author has dredged up George Floyd's criminal past to declare he "was not an amazing person" in a live video that has caused outrage.
The White House Press Secretary has defended the actions of police after a Sunrise crew was beaten on live TV, saying they had "a right to defend themselves".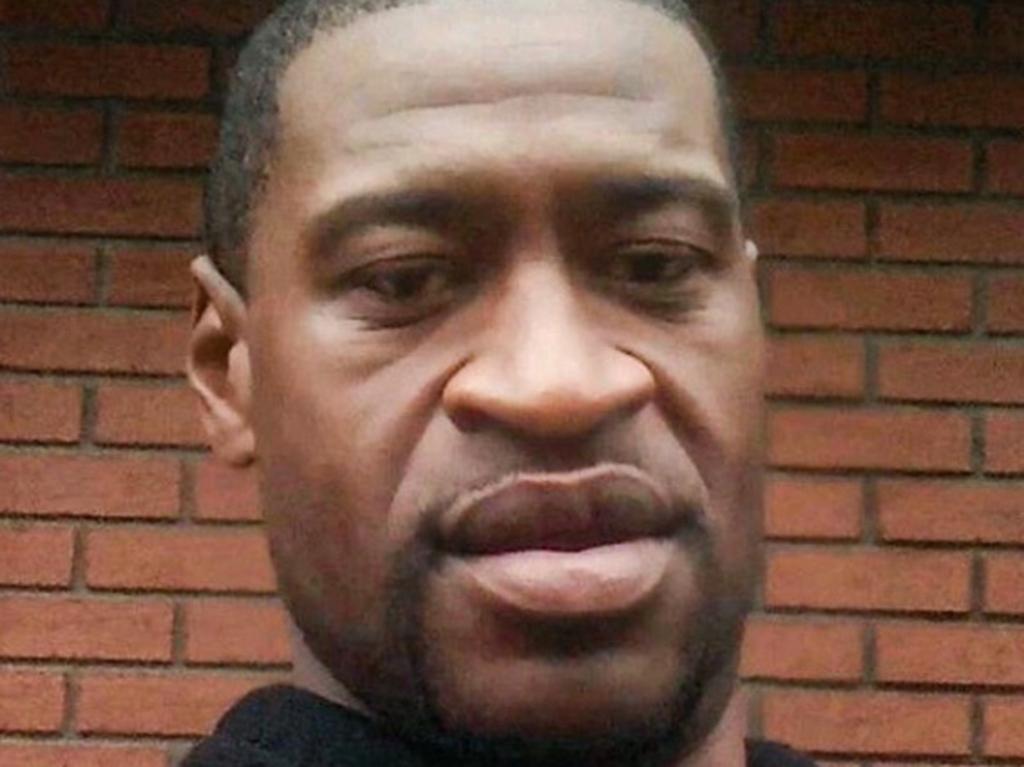 George Floyd's full autopsy has been released, revealing that Mr Floyd had contracted coronavirus before he died.