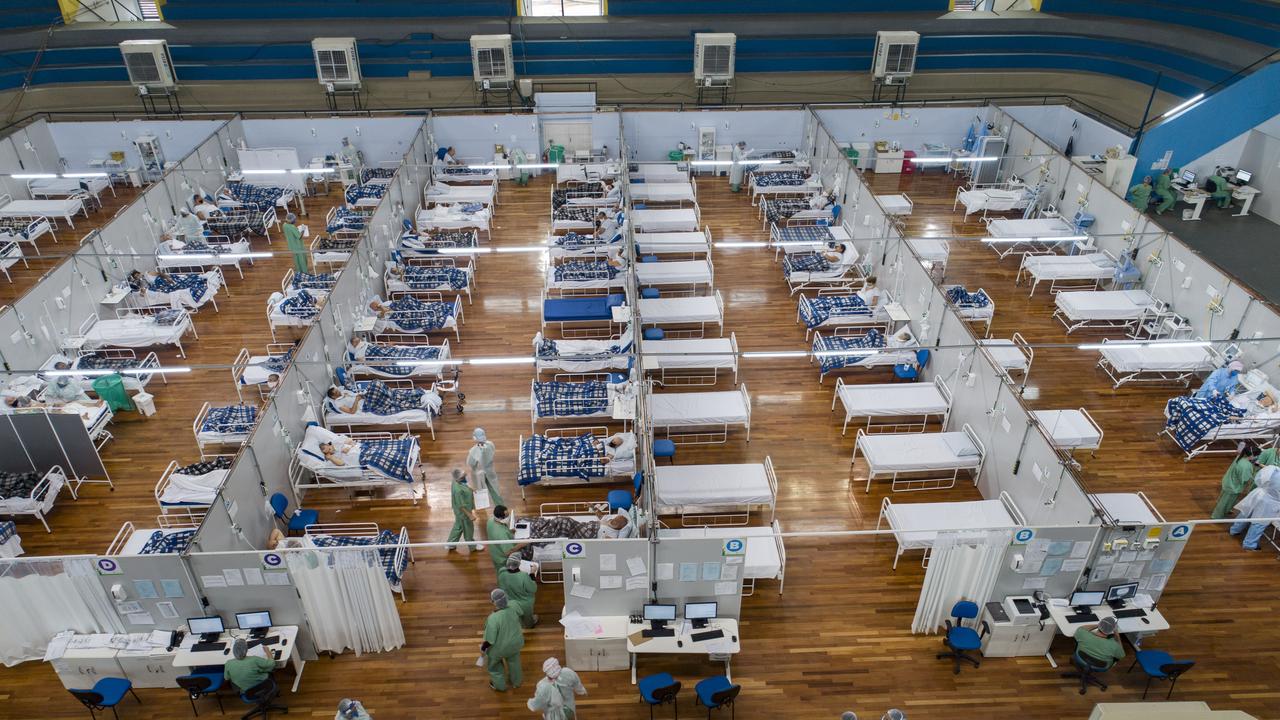 It's quickly become one of the countries worst hit by coronavirus – and now its leader is trying to cover up how bad things are.
This country is suffering through a major health crisis, with a leader who's just taken steps to hide its death toll from the rest of the world.
The World Health Organisation has warned of a "new epicentre" for the COVID-19 pandemic, revealing the virus is not slowing down.